Today, we mark our 30th anniversary with the launch of our new Creative Intelligence Suite that provides font and creative asset management, font usage and license compliance reporting, and creative risk management at the project level—all in one powerful suite.
To create the suite, we drew from our 30-year history helping both individual designers and large global brands streamline their creative operations and remove the barriers that impede creativity. It combines the tools designers need to effectively utilize and manage their creative assets with powerful new analytical insights that enable leaders to make fast, effective business decisions, mitigate risk, and empower teams to take informed action.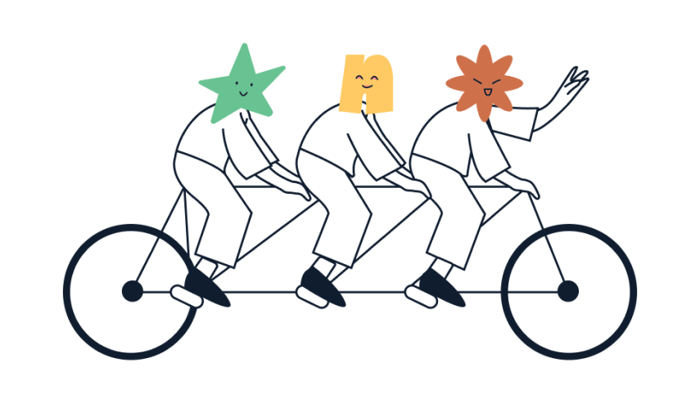 Our Creative Intelligence Suite is built on the foundation of two subscription levels: Extensis Connect and Extensis Connect + Insight.
Extensis Connect is the industry's first solution that unifies font and digital asset management. Teams of all sizes can now store all creative assets in one location, so the design elements needed for projects are easy to find, manage, share, and integrate with creative software including the Adobe Creative Cloud. Connect adds a layer of security and reporting to creative operations through robust permission controls; font license management; single sign-on; and font usage, license compliance, and team utilization and activity reports.

Extensis Connect + Insight builds upon Connect, adding an additional layer of creative risk management that mitigates risk in all stages of the creative process and reduces the need for last minute project auditing fire drills. Connect + Insight's Project Risk Scanning scans for font usage risks within projects before production, pinpoints identified risks in project files, and provides a Font Risk Assessment Report with suggested steps for risk resolution. This includes six critical font risk areas: missing fonts (including system and subscription fonts), unlicensed fonts, font licenses expiring in less than 90 days, expired font licenses, overutilized font licenses (fonts installed on more systems than the license allows), and outdated font formats.
Historically, designers have managed fonts and digital assets in separate, siloed systems. Connect and Connect + Insight form a cohesive Creative Intelligence Suite that breaks these siloes by uniting all creative assets in one location for simpler management, and transcends general management by adding layers of intelligence that prevent mishaps in production, overspending, and potential legal landmines.
Extensis Connect and Extensis Connect + Insight are available now via annual subscriptions and offer access to our highly rated customer support (including tech support, in-app Success Centers, and dedicated Customer Success Manager.)


Visit our Creative Intelligence Suite to learn more.