At first blush, font licensing can be more complex than necessary. So complex that some may choose to avoid paying attention to license details.
Over the years, there have been several high-profile cases where font licensing missteps had real financial implications.
Cher Faces Legal Troubles from Typography on Album Design
Volvo Sued for 1.5 Million
Microsoft Sued for 1.4 Million for Font Copyright Violation
The Wizarding World of Harry Potter Sued for 1.5 Million
While the legal repercussions can be painful, there's another angle that can cause as much damage, though it's not cash you're losing, it's your public image.
Most of us want to do the right thing and want to do business with others who share the same values. So, even the hint of unethical behavior can cause the public to turn away from your brand.
While it's too early to tell if people are turning away from Joy Mangano, the use of Moshik Nadav's Paris Pro typeface in her branding seems to be outside of the licensing that was purchased. Mr. Nadav doesn't seem to want to bring this into a court of law, and has made his case public on Instagram.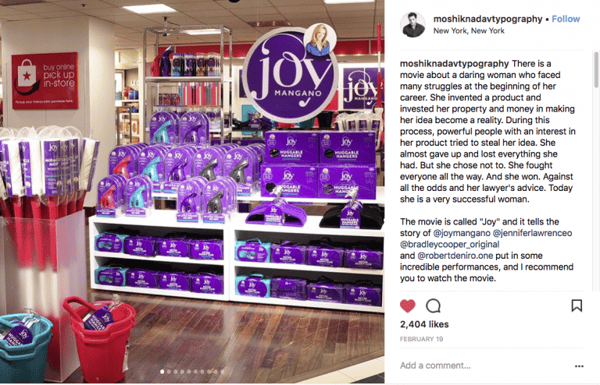 You may have heard of Mr. Nadav if you recall his recent lawsuit with Cher over the supposed misuse of the exact same font to create the logo for her album's cover. Mr. Nadav is clearly not shy about taking his case to the public, as well as taking it into a court when he feels it is appropriate.
Each type foundry has their own way of approaching licensing disputes. Most with whom I've spoken would rather avoid lawsuits, but understand that they are necessary when an agreement just can't be ironed out.
So, it's important to do your due diligence before licensing fonts. Read the licensing options available and purchase what you expect to use. If you are confused, be sure to check with the foundry beforehand.
After your purchase, track your font licenses accordingly. This will ensure that you have the right number of fonts and the correct licensing to protect you and your brand from legal and public image entanglements.
Want to learn more about how a font server can help you? Download our Server-based Font Management Best Practices Guide and see how a font server can help keep you safe.