Over the past few weeks, the critical needs in our communities have continued to rise to the surface at an overwhelming pace. There are kids without the resources to learn from home, families without food, frontline workers without PPE, and small businesses shuttering their doors. The list grows each day.

With this much need, where do you even start? How can you even make a dent?
Typically, we might pursue our philanthropic endeavors quietly and include a list of the organizations we support on our website. However, there's nothing typical about the current health and economic crisis. We feel it's more important than ever to share ideas, spread awareness, and take action to support our communities.
Our team has been working to identify ways we can help. We wanted to share a list of outstanding causes with you, many of which our company and team are proudly, actively supporting.
Portland Public Schools (PPS): With schools shut down, many families are in severely compromised situations. They not only depend on school meal programs to ensure their children's nutrition, but they also don't have the technology infrastructure for distance learning.
PPS has quickly established a rapid response funding source to ensure low-income families are fed and kids are set up with devices and wireless service so they can continue their learning. You can read more about the campaign and the overall needs here. They are seeking headphones for kids in smaller homes to reduce background noise. Information on how to supply headphones can be found here.
MyNeighbOR: MyNeighbOR is an emergency response system that helps get vulnerable children into foster homes. There are currently more than 7,000 kids in foster homes and majority do not have laptops or devices. This has not only created an issue for online schooling, but also for keeping the kids connected with their families. Portland Women in Technology (PDXWIT) recently put a call out to collect new and used devices. Free Geek is refurbishing these devices as needed to make them usable for kids in need. Just digging into our own storage closet, we were able to fill a box with laptops we no longer need, and our team is also on the hunt for devices in their homes. If you have spare devices, you can check out the details or donate here.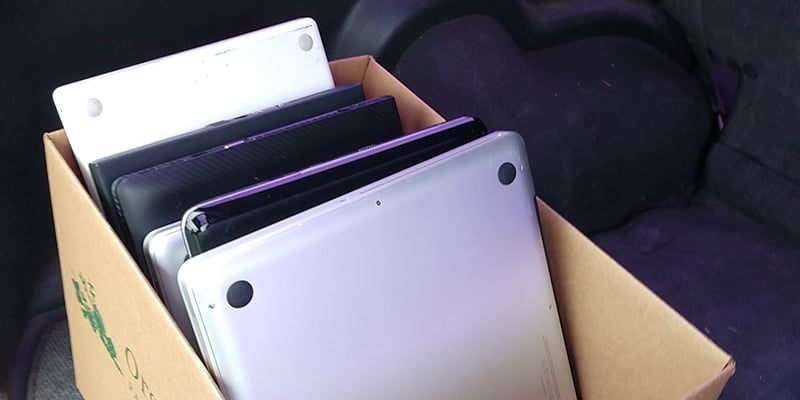 Providence COVID-19 Response: This comprehensive program has been set up to support:
Providence's efforts to obtain and produce personal protective equipment for their caregivers
Poor and vulnerable persons who may need assistance with home-based care, food, and other necessities
Providence's efforts to help offset the costs of screening and treating affected patients cared for in their facilities.
We're focusing our efforts on Providence as it is our US team's health network. However, every provider is undoubtedly looking for aid. If you're eager to support our caregivers, donating to a healthcare provider so it's a great place to start. More information on Providence can be found here.
Frontline Foods PDX: Frontline Foods PDX is organizing food deliveries to local healthcare workers. Donated dollars go toward orders with local restaurants who are preparing the meals. It's a win-win because you can support both those on the frontlines and local restaurants whose income has plummeted. You can see recent coverage of their efforts here and make donations on their website.
Business Vendors: Extensis is now a remote workforce, so we currently can't make use of our typical delicious office perks. We usually get our Monday bagels from Portland Bagelworks and Friday donuts from Sesame Donuts. Instead of putting these deliveries on pause and reducing income for these vendors, we've continued our weekly purchases and asked for them to be delivered to a place in need. What we did not expect was to receive a card from Good Neighbor Center, where the Sesame Donuts owner is delivering our donut order. It was a reminder to us that even small gestures can be so meaningful. Grab a tissue!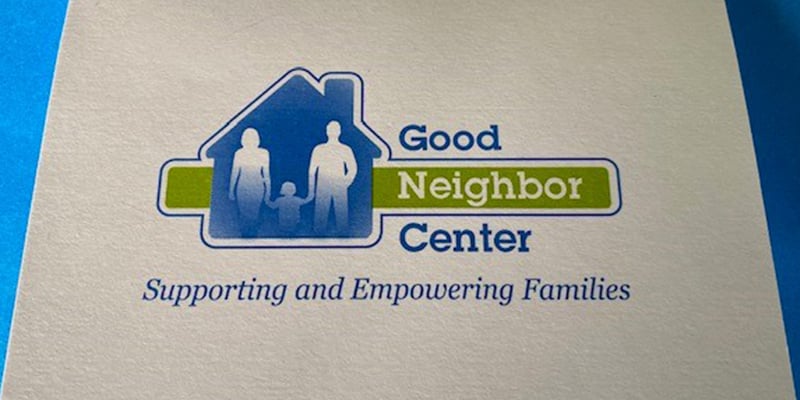 The list of organizations that need your support is endless. We've included some more below, including a volunteer option if you're not able to make a financial donation at this time. You might not be able to fix everything, but your contribution will help these causes achieve their goals. If we all chip in, we can lessen the weight of these problems and help everyone come out strong.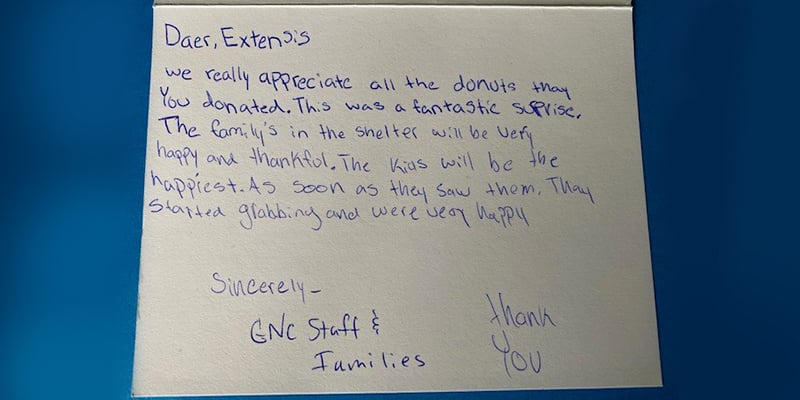 Stay safe and healthy, everyone!
More Ways to Support Your Community: