How Does It Work?
AI-powered smart tagging and intuitive search empower you to save time and always find what you need.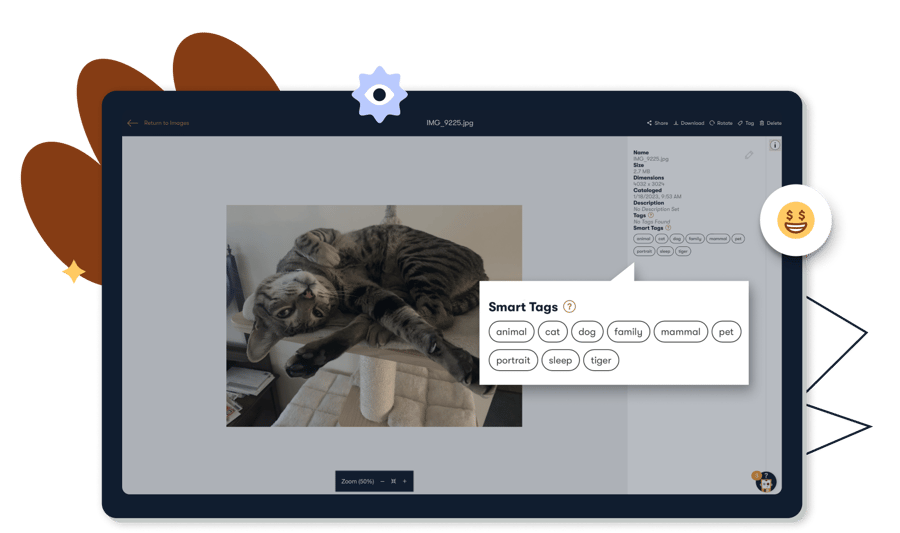 When it's easy to share pre-existing assets, works-in-progress, and final deliverables, collaboration becomes more comfortable and consistent.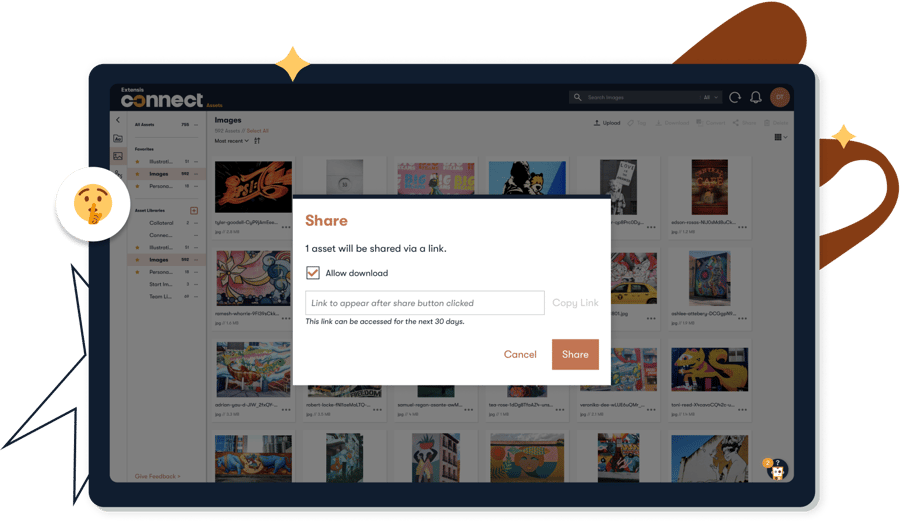 Do you have better things to do with your time than organize and tag all your assets?
We thought so! Find what you need, when you need it, without sacrificing your productive time.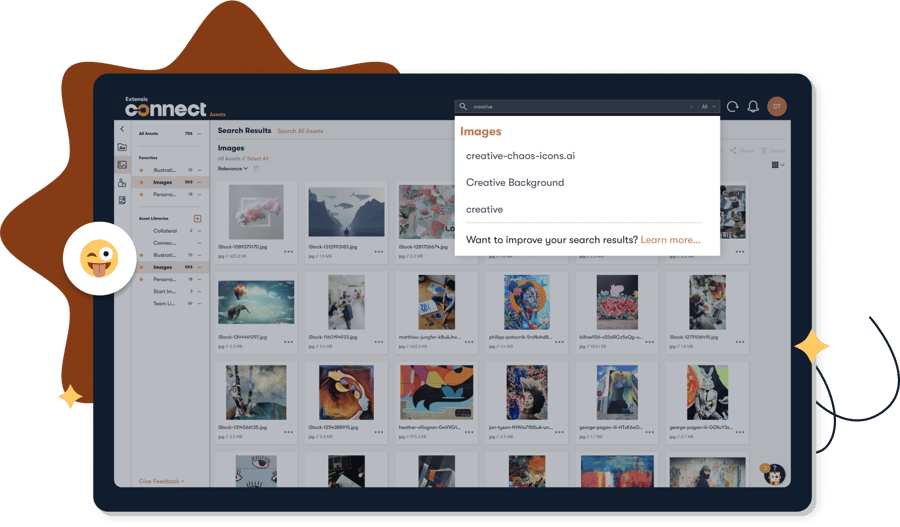 Cut Down Search Time By 35%
The average Connect Assets team cuts down search busywork by a third. That's some serious time back in your day to stay productive, on track, and on schedule.
15 day free trial / No credit card required