While design strives to visually connect with people all over the world, the design industry itself doesn't exactly reflect the full range of human experience. In 1991, AIGA determined that the design industry was 93% white — a staggering majority. Two and a half decades later, they revisited the question and found that an industry which should be accessible by anyone with talent was still a whopping 73% white.
Instead of despairing over a lack of diversity and representation in the design industry, we can be proactive by educating ourselves and choosing how we invest in creative work. Creatives can spark trends, shift tides, and we can also be selective and intentional about how we choose resources. Fonts are serious design assets and proper font licensing ensures that type designers gain recognition as well as income. Typography is no exception to design's whiteness, but by choosing fonts created by designers who are Black, Indigenous, and people of color, creatives can actively support a more diverse, thriving industry.
If you're looking to make your font collection more inclusive, you don't need to look far for striking fonts from BIPOC type designers. While there is tremendous talent all over the globe, we chose to highlight these five BIPOC type foundries and designers. We're hoping to keep growing this list as a resource for designers who love inclusivity as much as they love their fonts.
Marconi Lima's independent Brazilian type foundry Typefolio was founded with the international market in mind. In a FontShop interview, he once explained, "I believe that a less rigid approach to type design is an opportunity to be able to move more freely between different styles of type. In that sense, my most recent personal challenge is to try to create a text font where I can break some standards in the most creative and conscious way possible."
Lima's font families are diverse, spanning clean sans-serifs, flowing scripts, and crisp, dignified Gothic typefaces. His work is widely available through Adobe Fonts, MyFonts, and FontShop, but we find that his Behance page is the perfect frame for his font creations. Right now, we're smitten with no-nonsense Stevie Sans.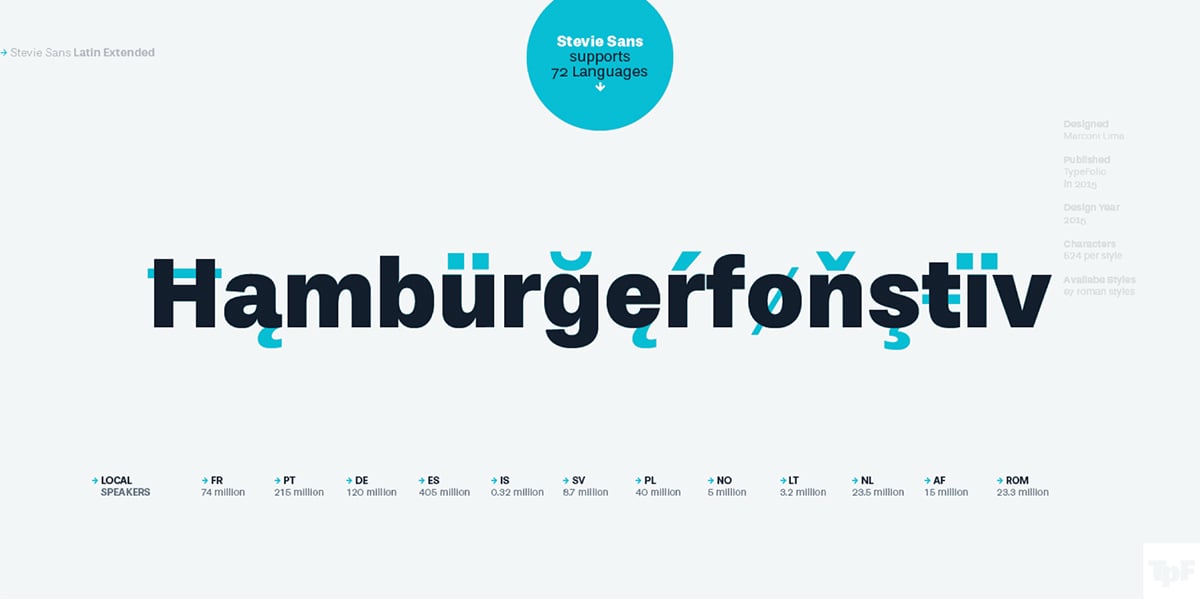 Tré Seals designs beautiful typefaces, but the goal of Vocal Type Co. is greater than just pretty fonts. In his mission statement, Seals explains, "I knew I couldn't just change the demographics or the education system. So, I tried to figure out a way to introduce a non-stereotypical piece of minority culture into the design itself, starting with the basis of any good design — typography." Seals had been looking for inspiration for a design project when it suddenly struck how homogenous it all was. There was a sense of all these elements being designed by a niche group of people for a niche audience. There wasn't enough variety or diversity.
Seals explains it this way: "When a singular perspective dominates an industry, regardless of any advancements in technology, there can (and has been) only one way of thinking, teaching, and creating. This lack of diversity in terms of race, ethnicity, and gender, has led to a lack of diversity in thought, systems (like education), ideas, and most importantly, creations."

Seals' typefaces are showcased on posters and named after influential figures — which is fitting because each font has a definite element of no-nonsense clarity. Our personal favorite? Martin in a modern typeface inspired by civil rights history.
View all Vocal Type Co. Fonts here
Lopez's typefaces are warm and lively, reflecting her Argentinian heritage. Her background in calligraphy lends a dynamic, organic element to every typeface, so perhaps this is why her fonts are widely used for book covers, stationary, and packaging. As she told MyFonts, Lopez's fonts take on lives on their own once they're released — "I think it is a way of making my dream of traveling around the world come true. My work is rather personal and I consider it to be a piece of myself. So, just imagine! I am now in a book in Belgium, in a magazine in Australia, in a wedding invitation in USA, in "Princess Packaging" in Disney World; all this while I am in Ramos Mejia — my city, part of Greater Buenos Aires."
Her debut font Aphrodite was a tremendous commercial success that still has a wide appeal. You can shop Aphrodite and the rest of Lopez's typefaces here.
View all of Sabrina Lopez's Fonts On Typesenses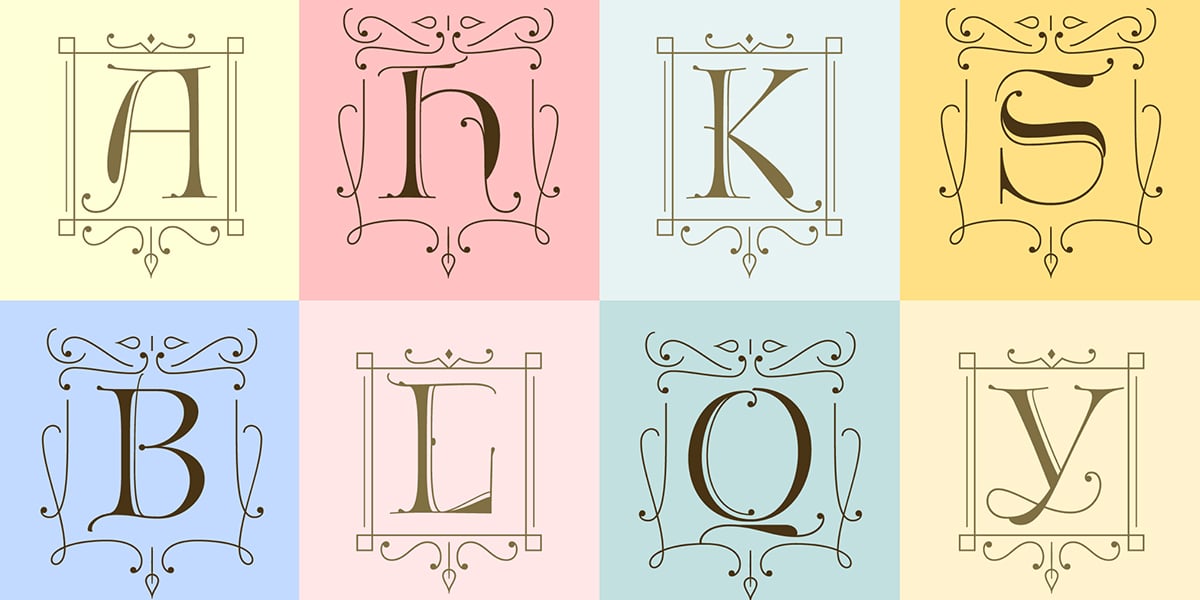 Daniel Hernandez creates dazzling, unique fonts like award-winners Stgotic and Pincoya Black. His work is influenced by Latin American art, culture, and history. In 2007, he founded the type foundry Latinotype with fellow Chilean type designers Luciano Vergara and Miguel Hernández. Latinotype's mission is to distribute Latin American typography to world, sharing the unique perspective of Latin American designers. Hernandez explained the ideals of the Latinotype foundry to Monotype:
"The fact that Latin America does not have the same kind of typographic tradition that exists in Europe and the United States is important and relevant because it means we can try out new things without fear, without prejudices, without a past and with a lot of future. In actual fact with Latinotype we want to give ourselves the opportunity to experiment — in terms of formal choices, concepts and strategies — in ways that may not conform to the commonly accepted parameters and to some may seem strange or even dreadful. We combine all of this, however, with the rigor that is a prerequisite for designing high-quality fonts and running a serious business while continually trying to professionalize the typographic discipline in our region."
You can purchase fonts by Hernandez and other Latin American designers on Latinotype.com.
Jo Malinis is a graphic designer and instructor based in Manila, and she's also the founder of Type63, an online initiative dedicated to promoting and celebrating type design and typography by Filipinos. Rather than creating a reference guide on a traditional site, Type63 uses Instagram and Facebook to introduce their followers to beautiful, unique fonts — all by Filipino type designers.
Malinis' dedication to Filipino type design garnered press attention when, in response to 2020's Typhoon Ulysses, she created and released the typeface Salbabida Sans — and donated every penny of the proceeds to rebuilding efforts.
While this font's bubbly letters seem playful at first, the Tagalog word salbabida means "lifeboat" or "water floater." Once you know the meaning, the puffy letterforms take on new significance – echoing inflated life vests and rafts. You can purchase Salbabida Sans and the strikingly detailed Hook typeface on her website.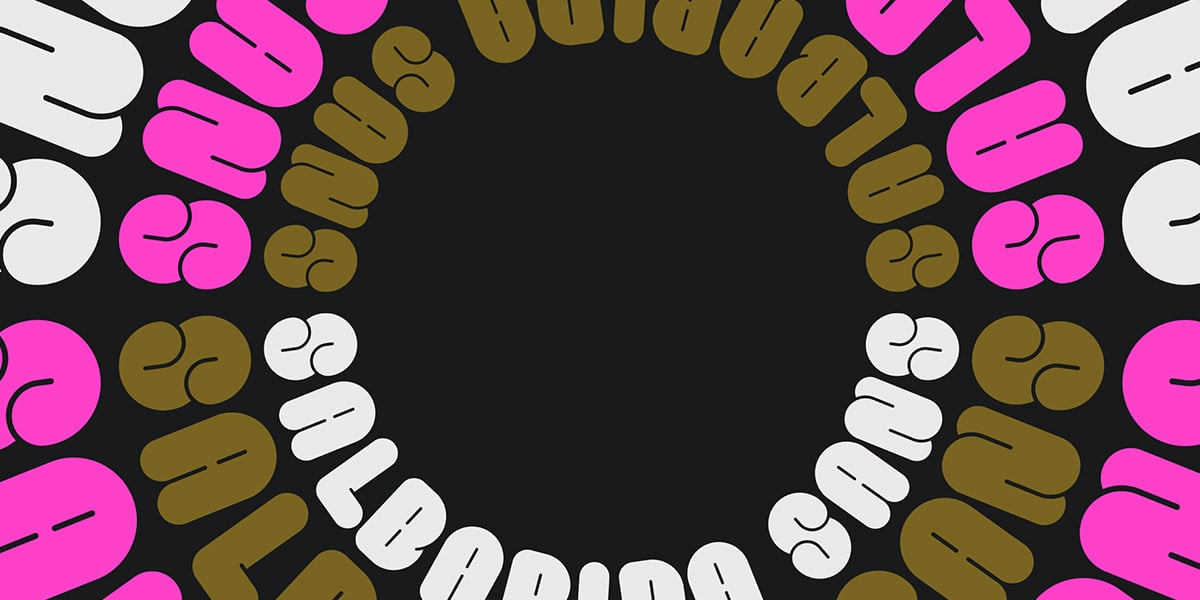 This is just a small fraction of the fantastic, diverse community of BIPOC type designers around the world! These designers and others are constantly creating new typefaces, some of which will go on to become commercially available fonts that you can add to your design toolkit. And don't forget that you also have the power to support independent type foundries and female type designers!
As your font collection grows, it can be challenging to keep track of all your fabulous fonts. Luckily, we make a font manager for that — you can organize your fonts by designer, foundry, family, and more — so you can easily locate those fonts created by BIPOC type designers when you find the perfect projects for them.